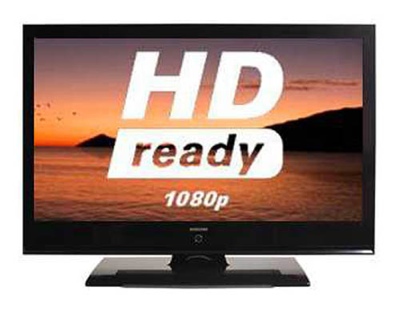 If you don't own one already, you may be tempted to purchase a widescreen digital television to enjoy your favourite movies, shows and sports programs. However, it can be difficult to select the right screen size, especially if you've been accustomed to viewing a TV with a traditional 4:3 screen.
When it comes to size, there are many factors that come into play, such as screen resolution and personal preference. However, the last thing you want is to purchase an HDTV that is too small for the room, or so big that it dominates the space.
Here's a tip:
The rule of thumb is to take the distance you'll be sitting from the television and multiple by five to get the screen size you need. So if you'll be sitting eight feet away, you'll want to look at HDTVs with screens that are in the 35-45 inch range.
A good electronics dealer can help you make the best choice.
More at: http://thethorntongroup.ca/featured-report.html
TELUS VIP Pricing for The Thornton Group Friends & Clients
Just a reminder to my friends that as Realtors we have negotiated an exclusive deal with Telus to offer our clients, friends and family special pricing not available to the general public. (We are not getting paid for this, we are hoping that by offering you a great product now at a discounted rate you will think of us later when it comes time to buy or sell a home) and of course if you have any questions or you know of someone with a real estate question don't hesitate to send them our way! We are never too busy !

Here is the latest offer:
• 40% discount for 1 Year on any NEW Optik TV and/or Internet Package, and
• 50% off NFL Sunday Ticket for new Optik TV and Satellite Customers
(Save $99.00!)
• FREE unlimited long distance calling to Asia for 6 months, or
• FREE unlimited long distance calling to India for 6 months, or
These includes a VIP SERVICE LINE- one less thing to worry about during a stressful time, no need to call Telus and offers a single point of contact.